Nation Wars takes it to the next level with Matcherino and Blizzard Entertainment
Nation Wars teams up with Matcherino and Blizzard Entertainment to allow the community to show their support for their Nation in a very special way: in-game portraits, sprays and emoticons!
With Nation Wars V, we bring you a way to make the tournament and your Nation shine during your games on the ladder. Get your Nation's Portrait to show everyone who you're rooting for!
Each Nation has its own exclusive portrait, all designed by the very talented Nicolas Chaussois, who also made BlizzCon's portraits. On top of that, you can get 4 exclusive emoticons and 3 exclusive sprays. Or you could even go crazy and get all the Nation's portraits! Now that's a true fan.
But that's not all. By purchasing either the National Package or the Complete Package, 30% of if will go directly to increase the prize pool! A fun way for you to raise the stakes of this tournament!
Want to take it even further? There's an exclusive Nation Wars V t-shirt on sale, also designed by Nicolas Chaussois, and also adding 14% to the prize pool! If you're coming to the offline Finals in Paris, this is a must-have. And even if you're not, this is also a must-have!
Let's celebrate together one of the best StarCraft II tournaments, and show the world which Nation will prevail.
---
No compromise on quality: OMEN by HP will equip the players and the staff!
With Nation Wars, we want to show you the best StarCraft II action there is. And for that, there's no secret: we need machines that will follow the APM.
OMEN by HP will equip the players for the offline finals, both on stage and in the practice area, as well as the Nation Wars staff with PC made specifically for gamers.
Equipped with the OMEN Desktop 880-081nf which includes an Intel® Core™ i7-7700K 4,2GHz, 16Go of memory and the NVidia® GeForce® GTX 1080, nothing will stand against players' performance.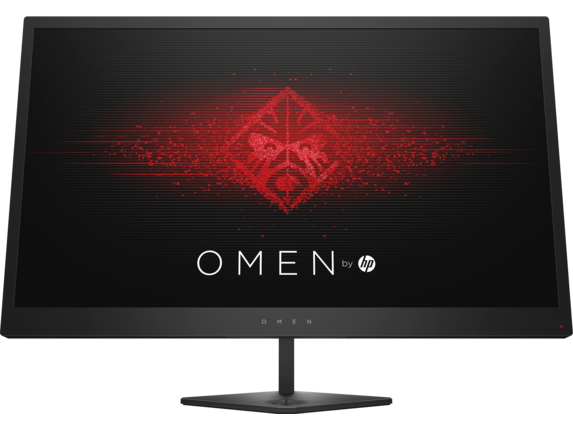 To get the best out of StarCraft II, the screen matters as much as the PC. Players need to be able to see a medivac dropping in their base in a split second, and that's possible with the the screen OMEN by HP 25 and its refresh framerate of 144Hz.
Find the OMEN by HP PC, hardware partner of Nation Wars V: http://bit.ly/OGOMEN
Get ready for amazing StarCraft II action!